Eventually got round to sorting the build thread out on the new forum.
At the beginning of this year i bought a 2B as a project (most bits came in the pick-up haha)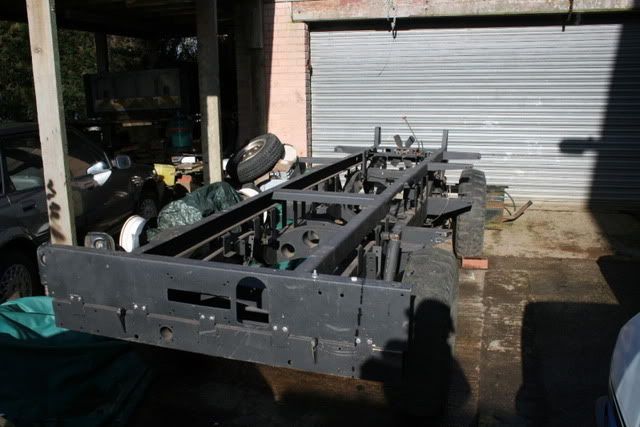 To make it a bit more practical i decided to fit a 300tdi engine and box out of a 110. At the same time i thought a crew cab would be a bit different so set to making the body work out of what was left of our 110.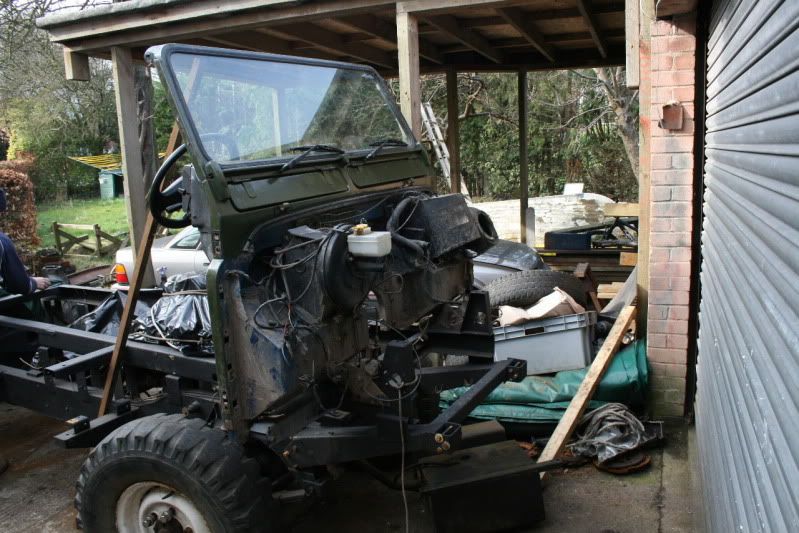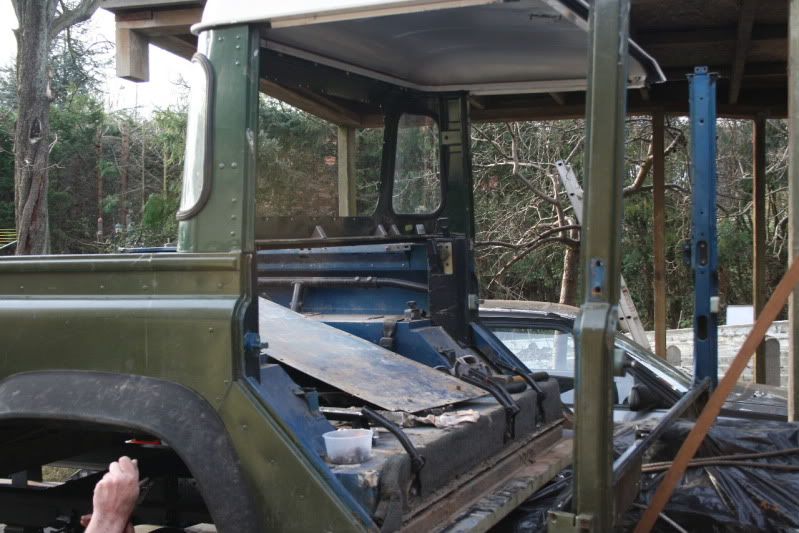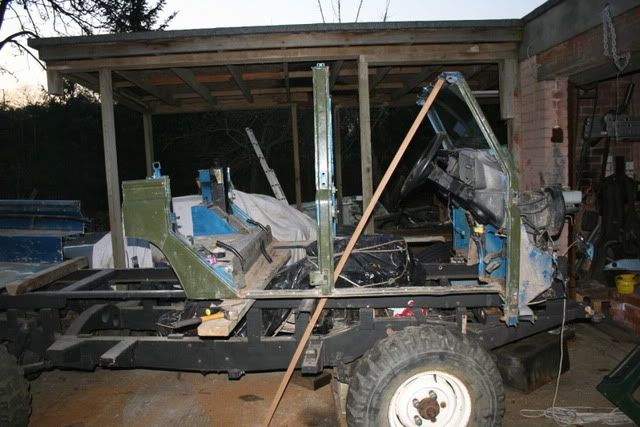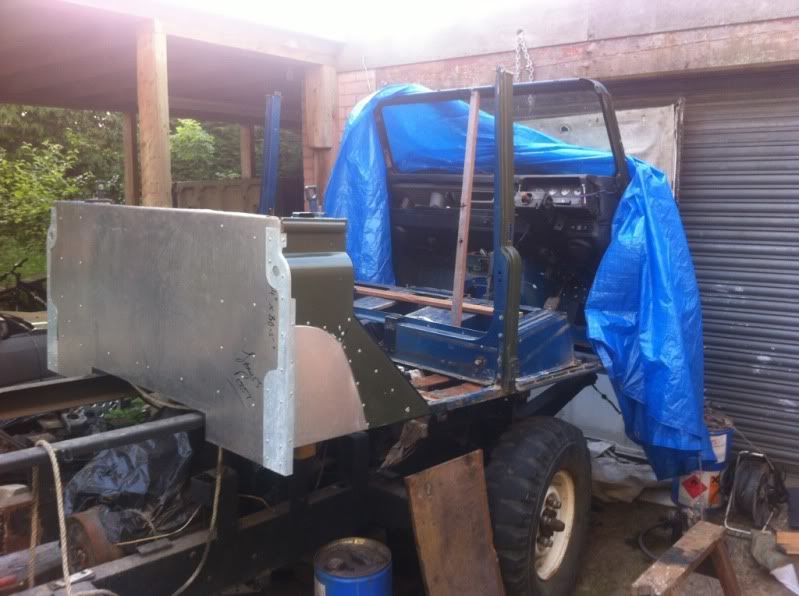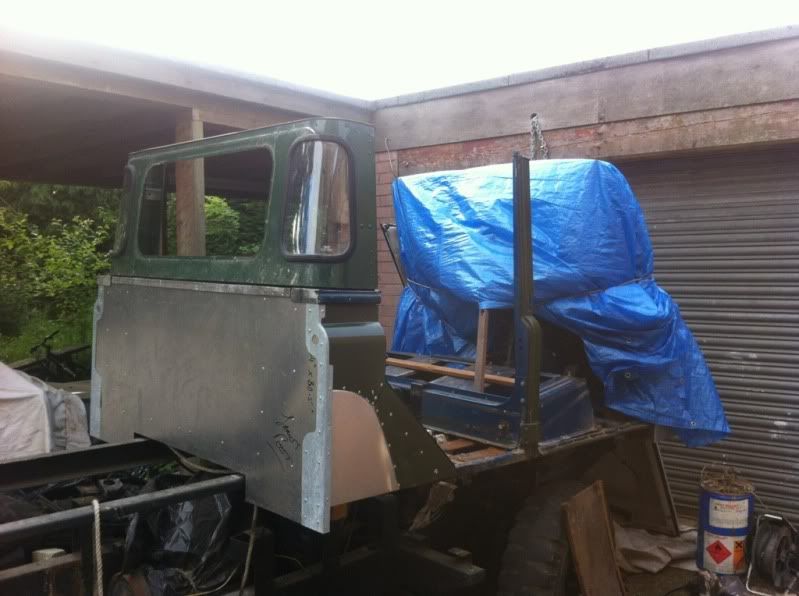 To make it all fit (the turbo was the main issue under the seat box) we had to lift the top rails up. I made some 4" rails (the same as the original one) to go between the chassis and top rails.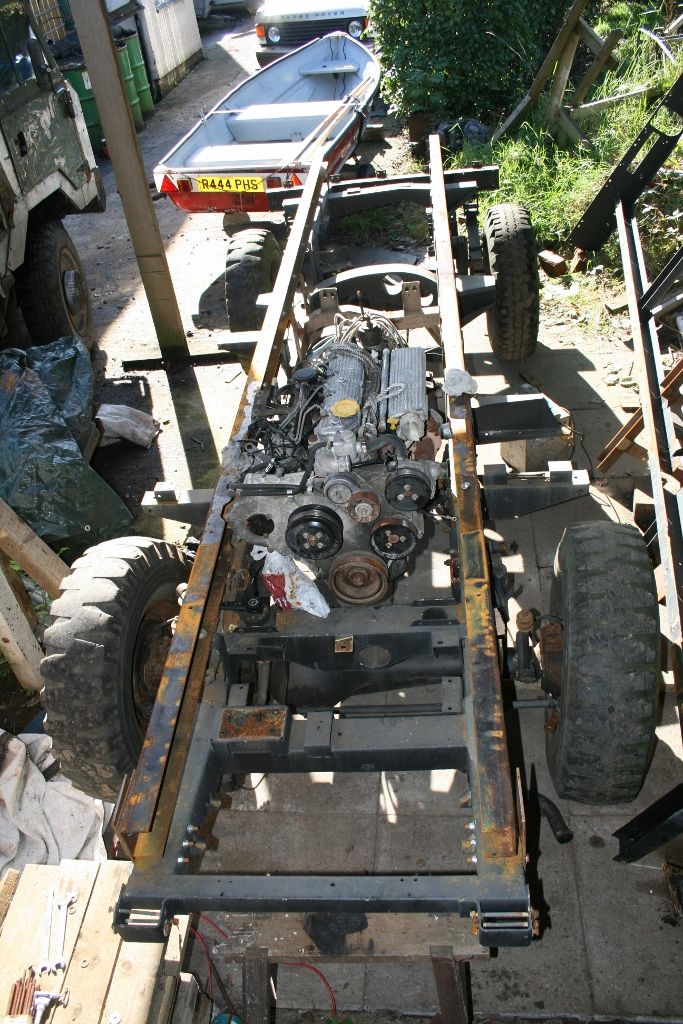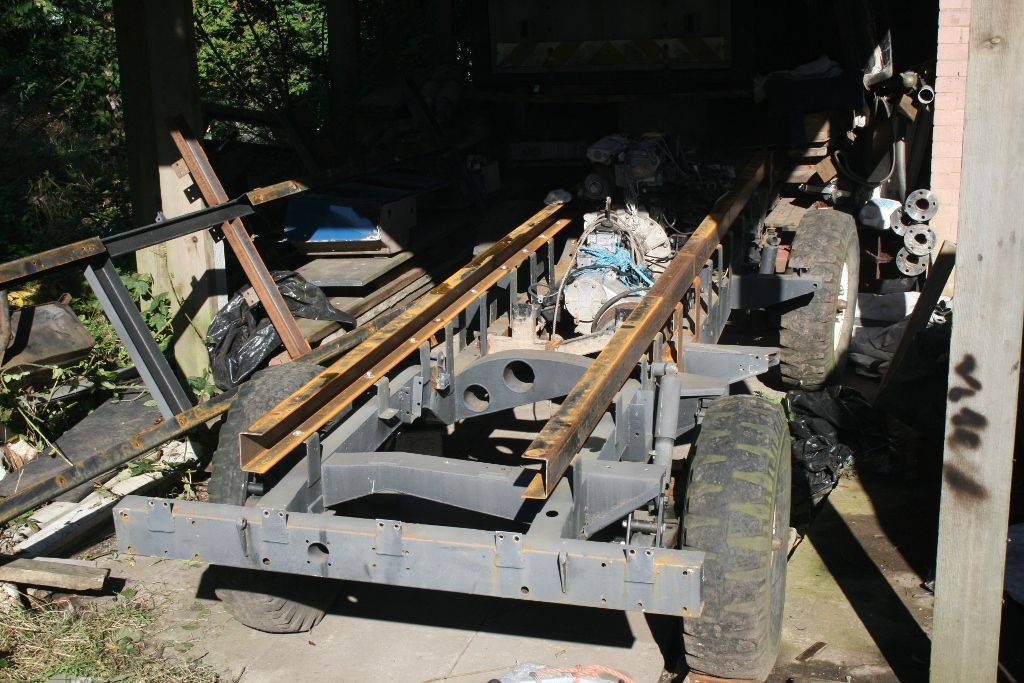 I've had it all together with bits tacked in place to allow me to sort all the steering linkages out and have now stripped it back down to weld all the brackets / mounts on and paint everything up.
Will hopefully have a few more photos of progress soon.